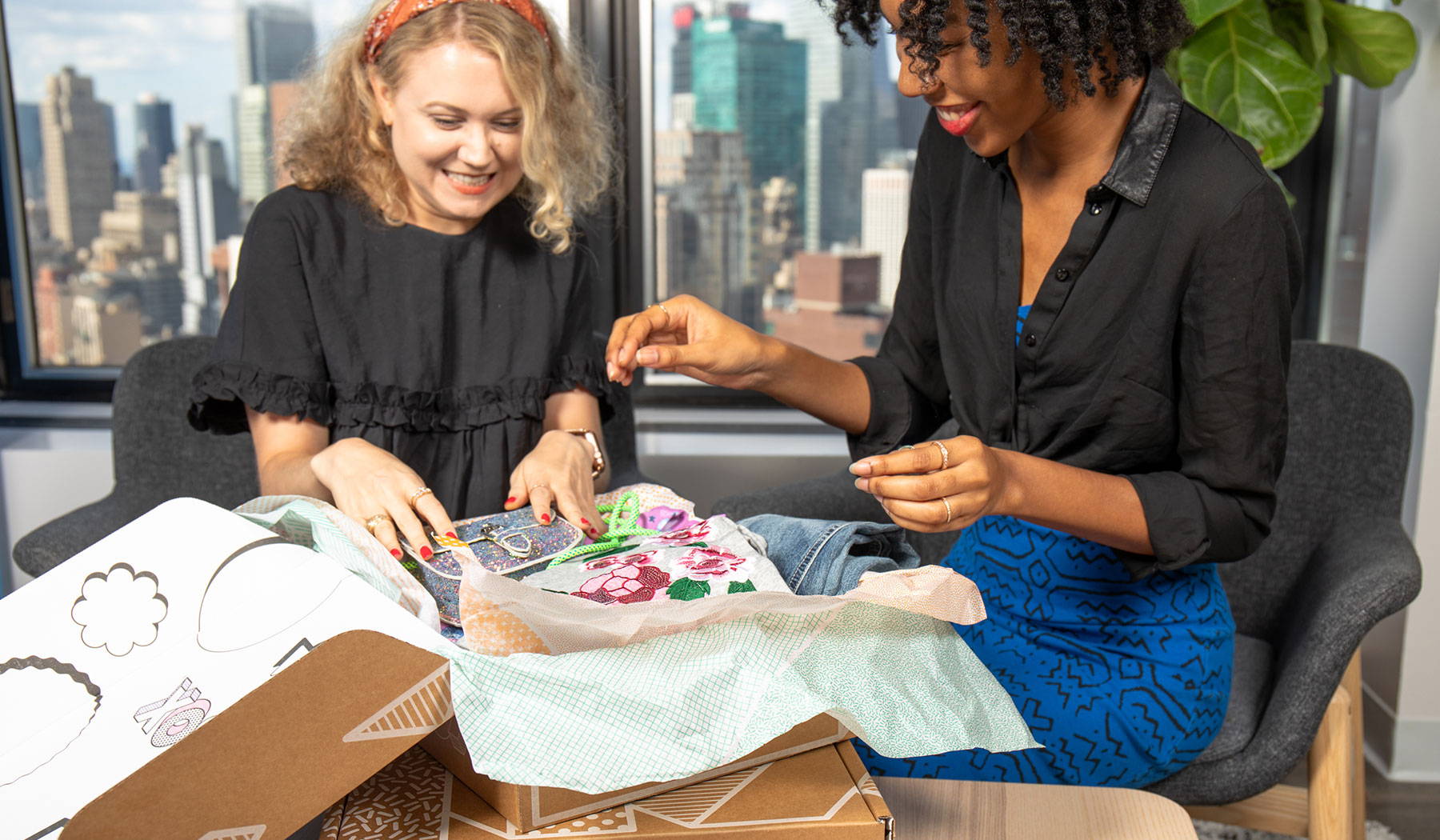 The Heart of KIDBOX:
Our Stylists
From the heart of your home to the heart of our office, your child's box is now in the hands of one of KIDBOX's over 40 Professional Stylists. Each member of our styling team goes through extensive training to learn the ins and outs of styling, ensuring that each box is as unique as the little customer receiving it.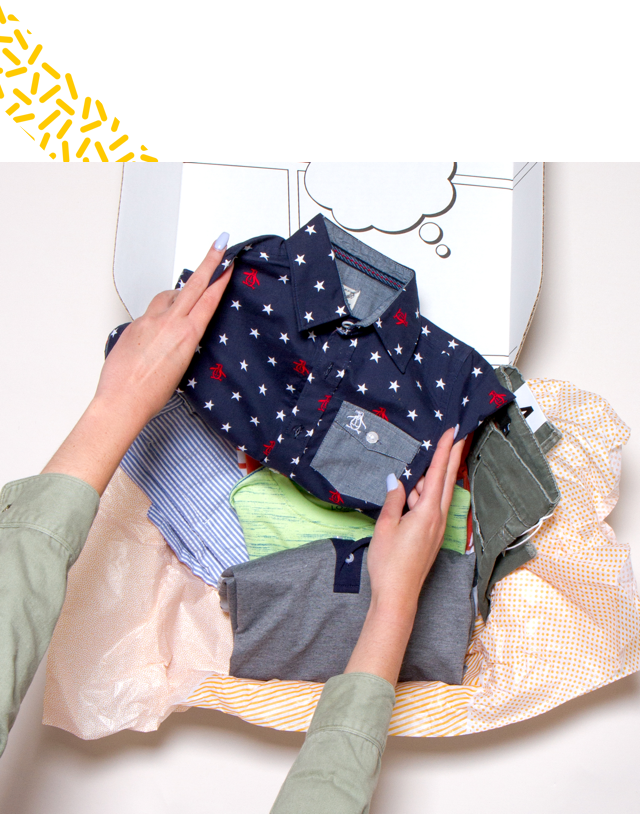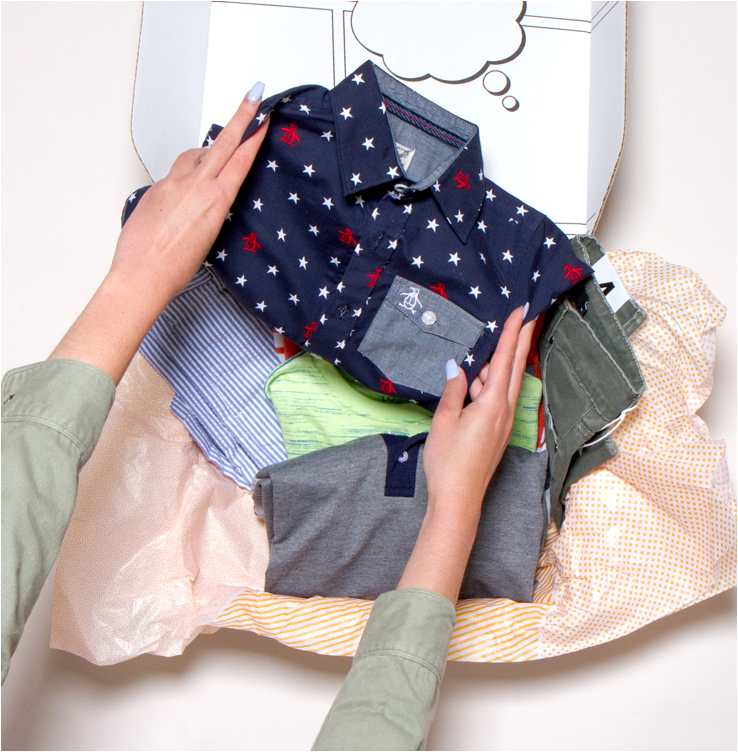 Styled by Hand, Styled with Care, Styled Just for Them
With their style profile to guide them, your stylist gets to curate a collection of pieces just for your child based on what they need, and more importantly—what they LOVE! Just like no two children are alike—no two KIDBOXES are alike. Every box is given the finishing touch by your personal stylist!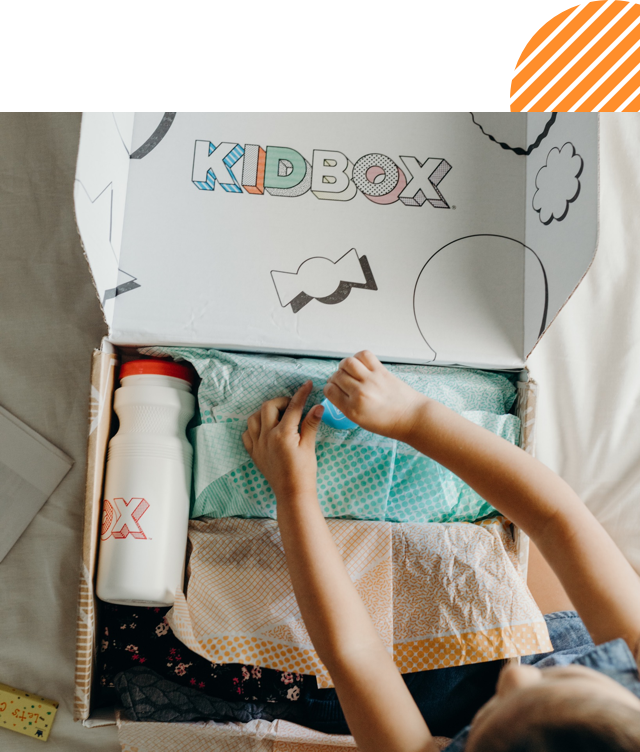 A Personal Touch.
Summer is here! Our Stylists share their favorite way to dress for the season. Meet some of our rockstar stylists below.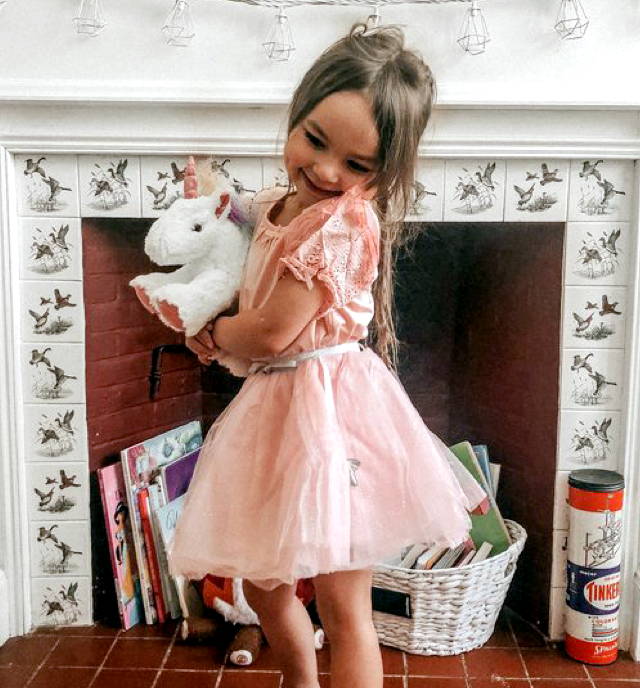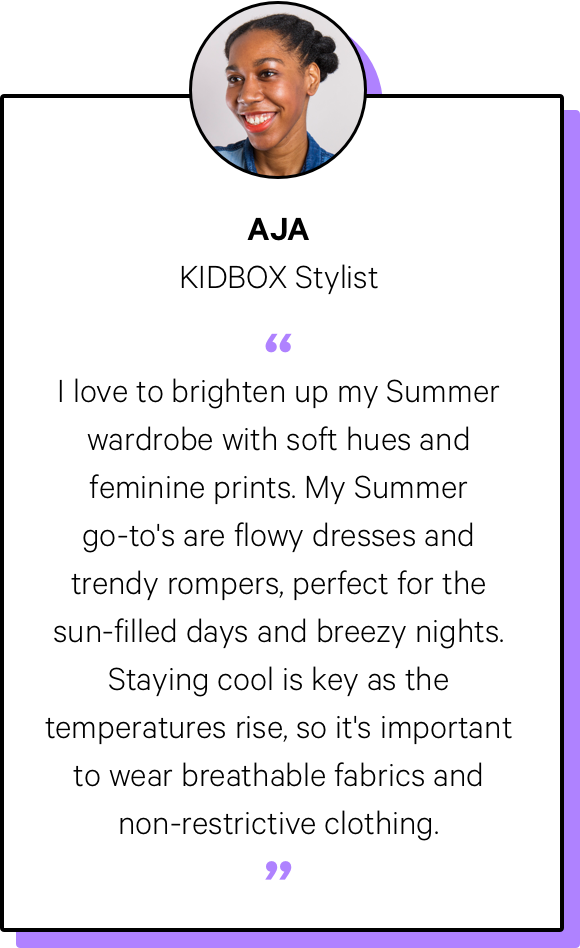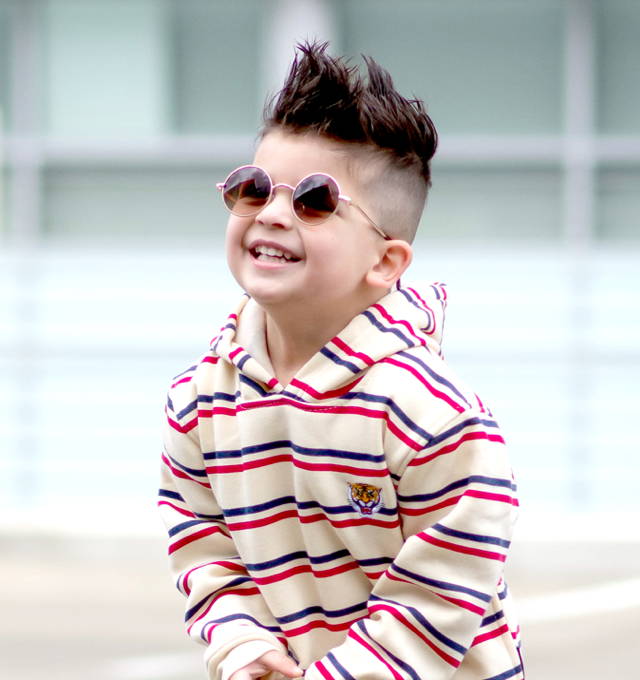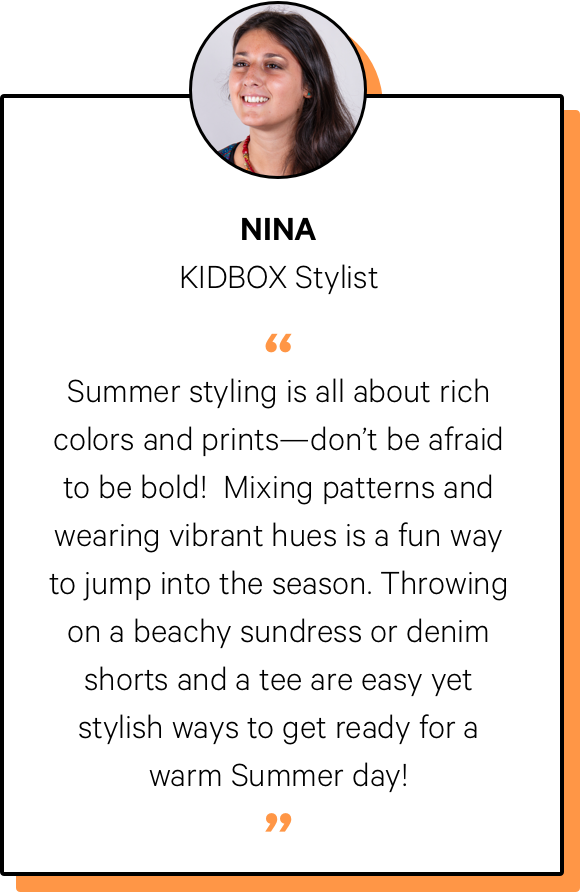 The thread that ties KIDBOX together is our Styling Team. This diverse and talented group of fashion curators bring their own unique point of view to every box they style. While their personal styles may be different, they all share the same passion—helping kids feel comfortable, confident, and empowered in everything they wear!